MUSIC ACADEMY SUCCESS
CONFERENCE EXPERIENCE 2021
REAL MASSTERS WEAR BOOTS CONFERENCE!

IN PERSON SEATS ARE SOLD OUT! You can still
register and attend virtually below

Sunday, April 11th - Tuesday, April 13th
Nashville, Tennessee
We are very happy to announce that our keynote speaker for MASS® Conference 2021 in Nashville will be Dave Kerpen!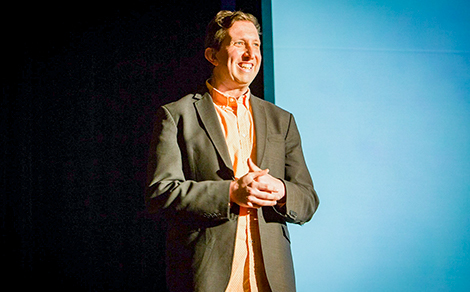 Dave is a serial entrepreneur, New York Times best-selling author, and the Founder and Chairman of Likeable Local, a social media software company serving thousands of small businesses, as well as the chairman and co-founder of Likeable Media, an award-winning social media and word-of-mouth marketing agency for big brands. Learn more about Dave: DaveKerpen.com.
• All Broadway attractions within walking distance of hotel

• First time MASS all star music jam

• School of the Year contest

• Amazing keynote speaker

• Over the top networking events

• Complimentary full breakfast buffet daily from 6:30-9:30am Monday through Friday, and 6:30-10:00am Saturday and Sunday

• Nightly Evening Manager's Reception from 4-7:00pm featuring live music from a local artist, heavy hors d'oeuvres, non-alcoholic beverages.
CANCELLATION POLICY:
If you have to cancel, we will mail you the 2021 MASS updated books including the work books from the MCE and the DVDs of the conference. The registration fee is non-refundable but you will not miss out on the great content that we will mail you. Total value to you: $2,300!

*Conference events, registration fees, speakers, topics and schedule subject to change at anytime without notice.