Here are the top six reasons music academy owners contact me for help:
But you are determined to stay ahead of the competition and are always looking for news ways to be one step ahead of everybody else.
And you're losing sleep at night over your enrollment numbers. Either your enrollment numbers are down or are not as high as they used to be.
From a disgruntled parent nickel and diming you over a make up lesson, even though your music academy policies are perfectly clear, you're going to EXPLODE.
And you've already had one teacher leave and try and compete against you.
The teachers are driving you nuts, the clients are driving you nuts and you've said to yourself "there must be a better way to do this!"
You've got debt, your bank account is never what it should be, and you've thought about doing something else.

Learn what 95% of all music academy owners don't know and never will find out about the NEW and PROGRESSIVE way to operate a music academy. Take the first step and request your free report here. Or call our office team Monday - Friday, 9 a.m. - 5 p.m. US ET: 803-917-1434 • info@musicacademysuccess.com We'd love to talk to you so we can learn more about your music school and how we can help you achieve your goals.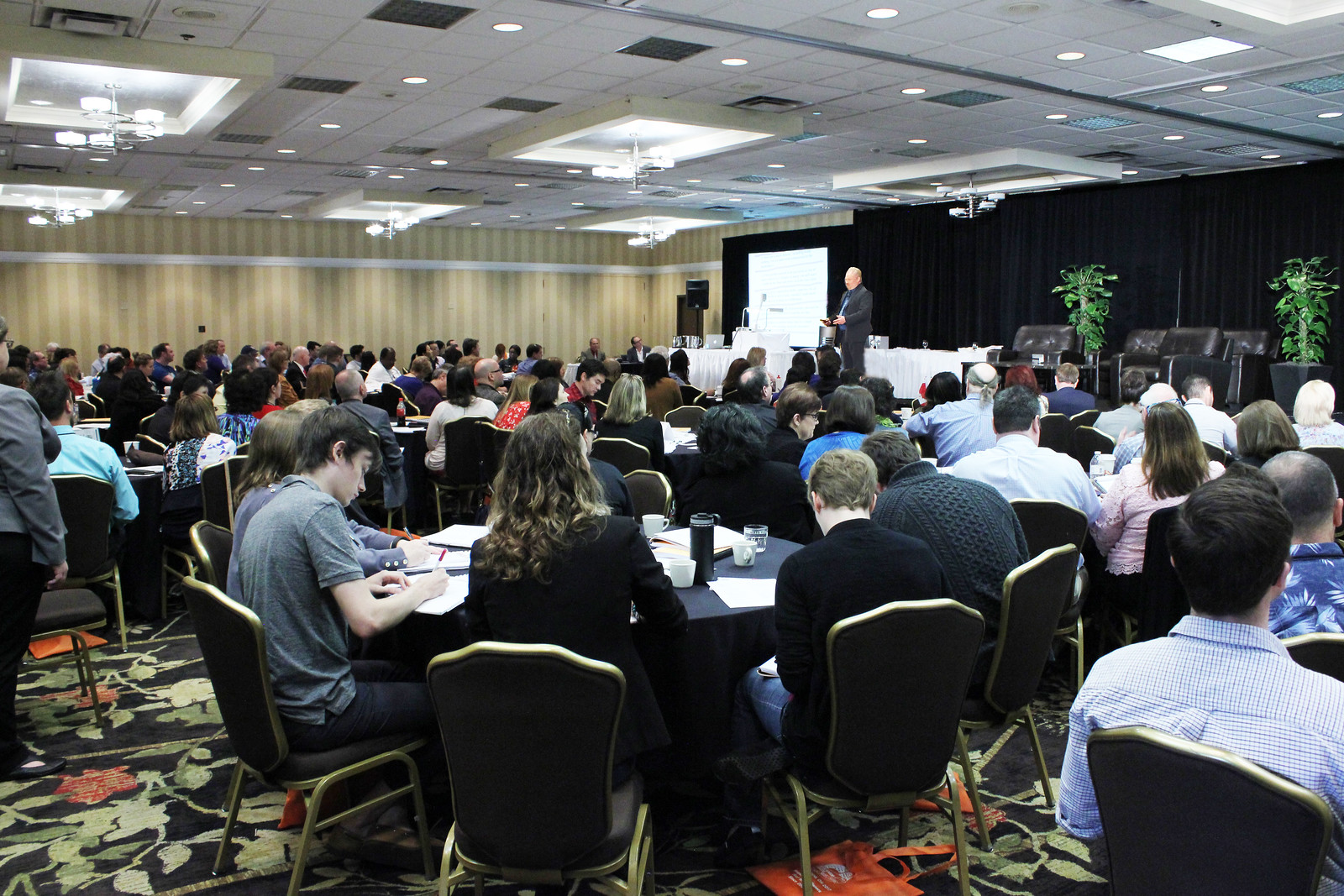 (Marty Fort speaks at another sold out Music Academy Success® conference in Cleveland, OH)

Here's to YOUR Music Academy Success®!
Marty Fort
Music Academy Success System®, LLC
Columbia Arts Academy®, LLC
Lexington School of Music, LLC
Irmo Music Academy, LLC