UPCOMING EVENTS & CONTESTS
MASS Conference Experience 2022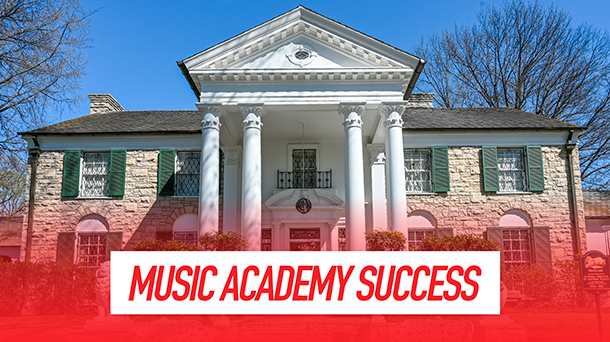 Sunday, April 3rd - Tuesday, April 5th
Graceland
Memphis, Tennessee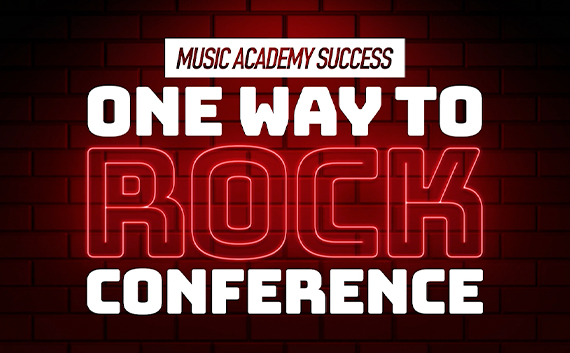 "One Way to ROCK" Conference

• Conference held at the Graceland Guest House
• Tour the Graceland Mansion
• Explore Downtown Memphis
• Amazing keynote speaker
• Special networking events
• Faith Belief Action Awards
• 2022 School of the Year Contest
• New sessions on technology and marketing
• Special room rate discount of $169.00 per night

Any current member can attend! Contact the MASS office for details.
MASS Advanced Academy 2022
Wednesday, September 14th - Friday, September 16th 2022
Orlando, Florida

MASS Advanced Academy at Walt Disney World!

We're going back to school with Walt Disney and his team at the "Business Behind the Magic Tour".

These tours are not open to the public! The Business Behind the Magic Tour is not the same as the Behind the Scenes tourist tours. This is their business training division, The Disney Institute.

Each session is custom made to the group and I will be working with Disney and their institute staff to customize our tour for MASS! They want to ensure that we get the perfect custom VIP training to help take your music school to the next level.

We will explore Main Street, U.S.A.®, Epcot® Cast Services, FLO (Fourth Laundry Operation), and The "Utilidor" System beneath Magic Kingdom® to visit support systems designed to improve the experiences of Cast Members and Guests alike.

We will also get private meals at the Flying Fish, the Atlantic Dance Hall, and a kick off dinner with fireworks at Epcot's Terrace Des Fleurs!

This offer is only being offered to TITANIUM members! Contact the MASS office for details.
MASS Office Staff Training 2022
Sunday, November 13th - Tuesday, November 14th
Columbia, South Carolina

Directors are welcome to register just for themselves, just their office staff team member or both. You can also register and get just the books and DVDs / CDs from the event. 6 payments of $99 USD, 30 days apart, per person.