UPCOMING EVENTS & CONTESTS
2023 Titanium Winter Retreat
Sunday, January 22nd, 2023 - Tuesday, January 24th, 2023
Columbia, South Carolina

A very special retreat for our Titanium members. Daily MasterMind meetings and coaching with Marty Fort. Amazing lunches and dinners with your friends and a chance to recharge.
MASS Conference Experience 2023
Sunday, April 2nd - Tuesday, April 4th
New Orleans, Louisiana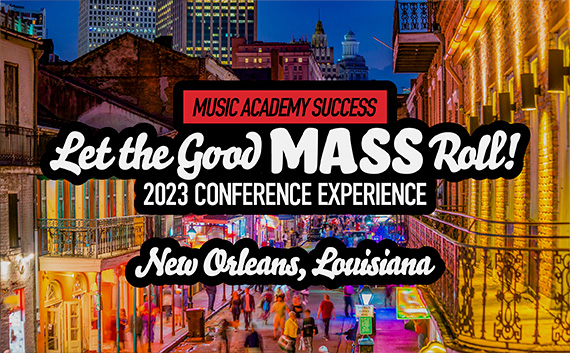 DON'T MISS OUT!
• Explore Downtown New Orleans
• Amazing keynote speaker
• Special networking events
• Faith Belief Action Awards
• 2023 School of the Year Contest
MASS Advanced Academy 2023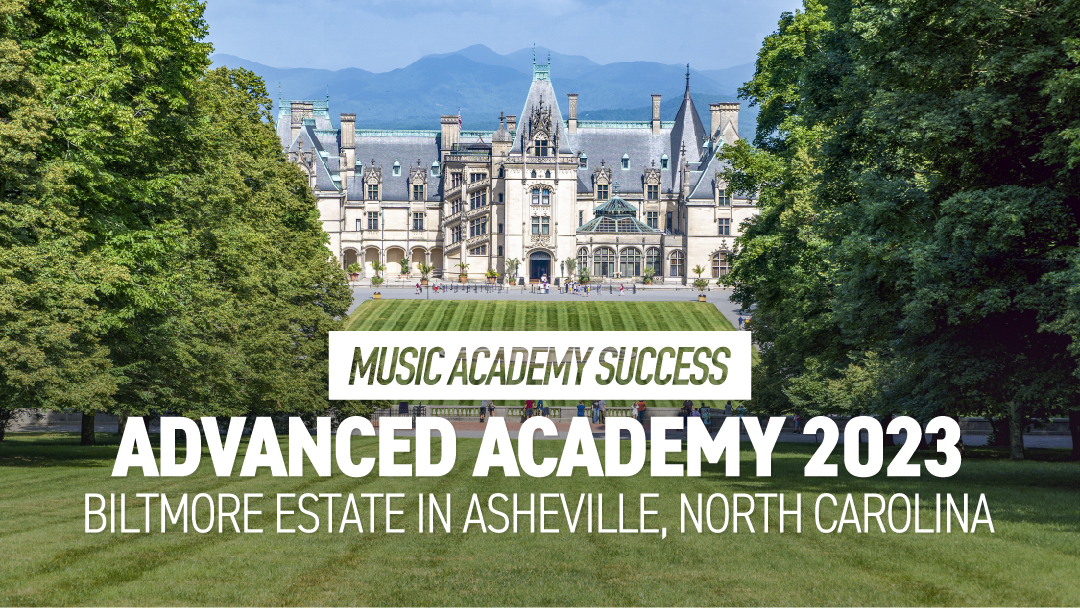 Monday, September 25th - Wednesday, September 27th, 2023
The Biltmore Estate in Asheville, North Carolina

Tour the Biltmore Estate and experience a private Wine & Chocolate Tasting at the Biltmore Winery at Antler Hill Village with your fellow Titaniums.

Enjoy Downtown Asheville and the beautiful surrounding parks.

Mastermind and Classes with Marty in The Vanderbilt Conference Hall.

Don't miss out on our special guest speaker's presentation on leadership!
Check out this short virtual tour to learn the history of the Biltmore Estate:
This event is only being offered to TITANIUM members! Contact the MASS office today for details.
MASS Office Staff Training 2023
Sunday, November 12th - Tuesday, November 14th
Columbia, South Carolina

Directors are welcome to register just for themselves, just their office staff team member or both. You can also register and get just the books and DVDs / Audios from the event. 6 payments of $99 USD, 30 days apart, per person.